The people who make up the MEDI XXI -GSA team belong to different disciplines such as biology, agronomy, food technology, environmental sciences, forestry, industrial engineering, roads, architecture, emergency management, territorial planning, analysis and intervention in the landscape, prevention of occupational hazards or audiovisual media,… to guarantee better execution of the work from a multidisciplinary and comprehensive point of view.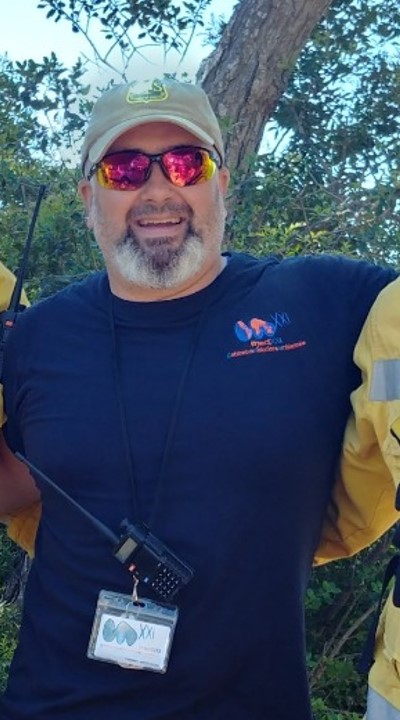 Ferran Dalmau Rovira
Director of Medi XXI GSA
Forestry Engineer
MsC in Science and Integral Management of Forest Fires – MásterFUEGO
Degree in Environmental Sciences (unfinished due to professional activity)
Technician of helitransported brigade against forest fires
Technician in Civil Protection and Emergency Management
Superior Technician in Occupational Risk Prevention
Ex-associate Professor of the Rural Engineering Department of the Universitat Politècnica de València.
Instructor of operations against Forest Fires in the National School o Civil Protection.
Instructor of the School of Science and Agri-Food and Forestry Engineering. University of Lleida
UAS pilot certified by AESA (Spanish Aviation Safety Agency)
(Categories A1/A3 (European operator EASA – Medi XXI GSA)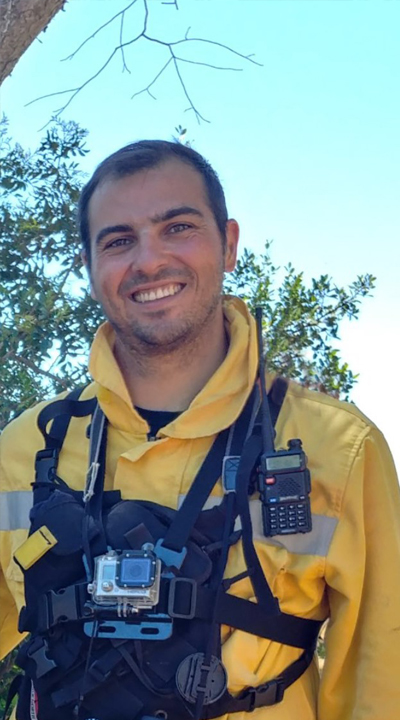 Francisco Quinto Peris
Deputy Director of Medi XXI GSA
Responsible for the Engineering and Projects Area
Forestry Engineer
Specialist in fire defense in the Urban-Forestry Interface
Ex-head of the Forest Fire Unit (Generalitat Valenciana)
Technical coordinator of the UAS section of Medi XXI GSA
Specialist in the System of Defense against Forest Fires (SIDEINFO)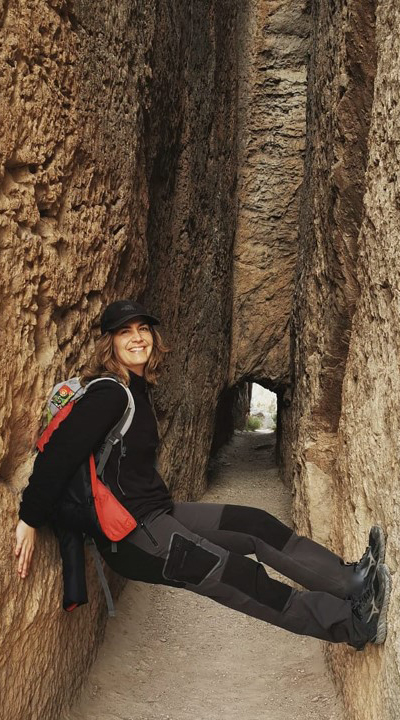 Emma Gorgonio Bonet
Deputy Director of Medi XXI GSA
Head of the Environmental Engineering Area
Forestry Engineer
Degree in Environmental Sciencie
Master's Degree in Occupational Risk Prevention
Specialized in environmental projects
Specialist in pyrogardening (Fire resistant gardening)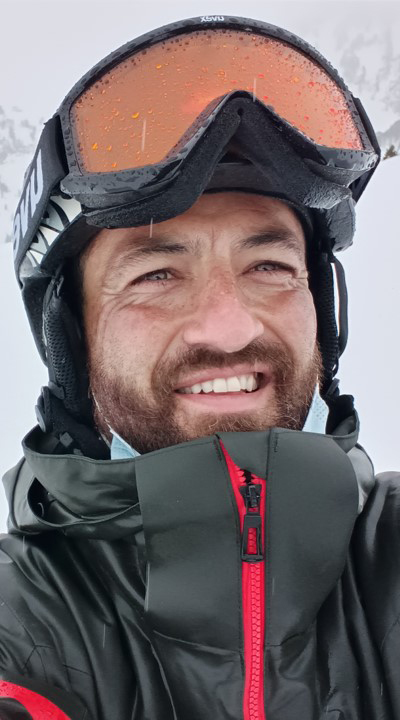 Pau Montalvà i Girbés
Deputy Director of Medi XXI GSA
Responsible for logistics and commercial area
Forestry Engineer
Degree in Environmental Sciences
Technician in fire defense operations in the Wildland Urban Interface
Renewable Energy Specialist
Manager of large clients and public administrations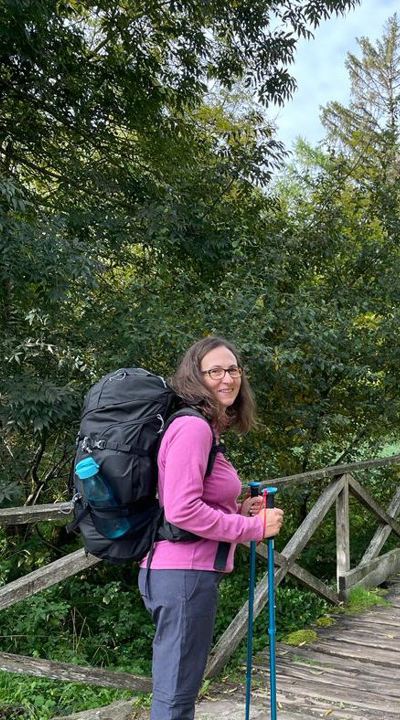 Maria Mariner Pérez
Deputy Director of Medi XXI GSA
Administration Area Manager
Graduate in Business Sciences
Senior Technician in Administration and Finance
Specialist in Public Sector Contracts Law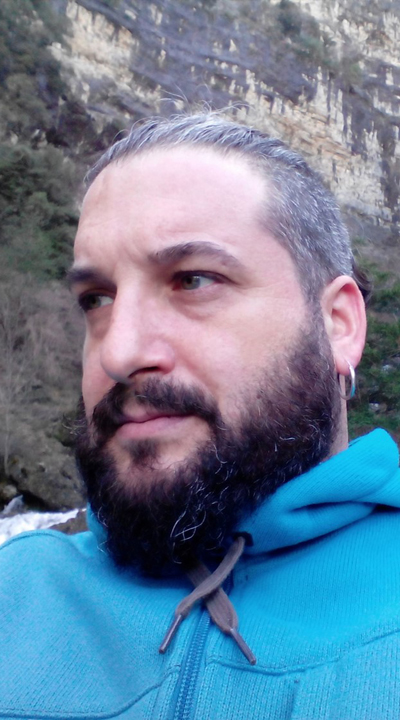 José Luís Dalmau Rovira
Logistics and Customer Service Department
Communication Manager
Superior Technician in Sociocultural Animation
Superior Technician in Tourist Accommodation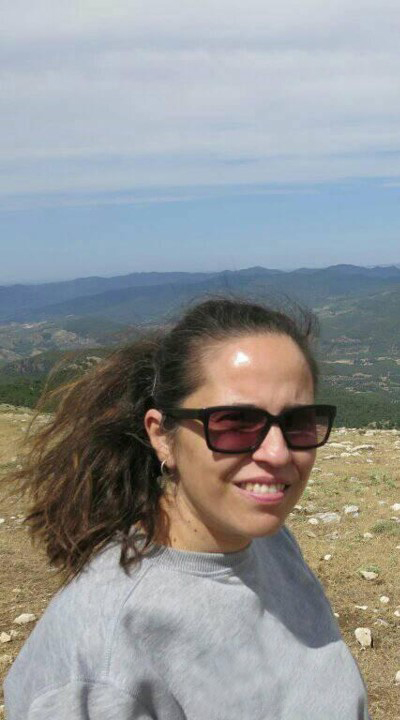 Lorena Palomares Villaplana
Administration Department
Management Assistant
Senior Technician in Administration and Finance
Technical Assistance to the Drones Unit of Medi XXI GSA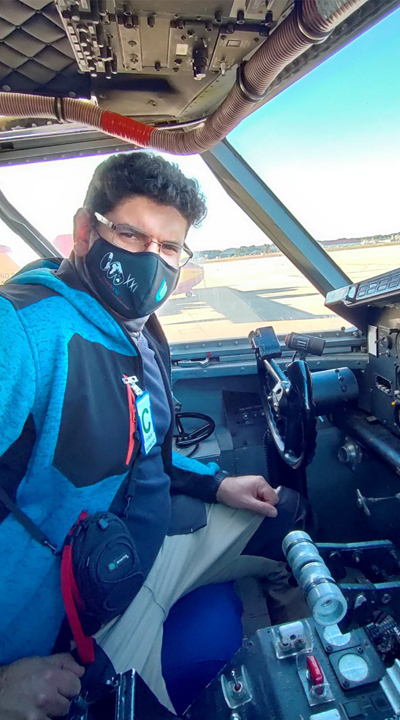 Rodrigo J. Soza Boyer
Logistics and Customer Service Department
Drone Pilot (A1, A2, A3 and STS) for Medi XXI GSA
Operations Safety Manager of the UAS section of Medi XXI GSA
Degree in Psychology
Logistics technician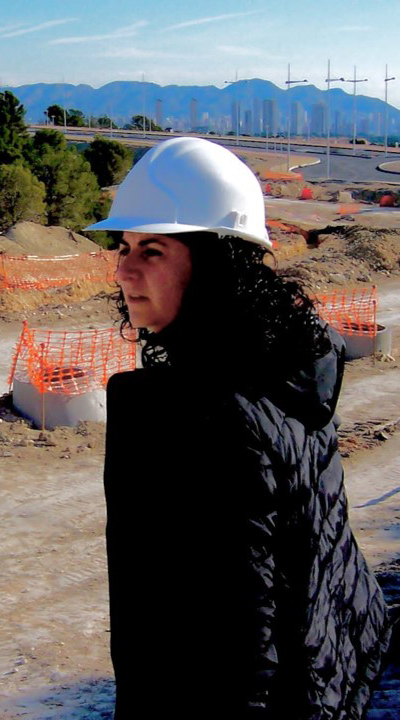 Rosa A. Oltra Ripoll
Technical Department
Public Works Engineer
Specialist in Urban Planning and hydrological and flood modeling
Specialist in urban hydrology
Health and Safety Coordinator
Moisés Varela Negre
Technical Department
International Projects Manager Medi XXI GSA
Forestry Engineer
Senior Technician in Occupational Risk Prevention and Quality
Specialist in public domain (livestock trails, maritime-terrestrial, hydraulic…)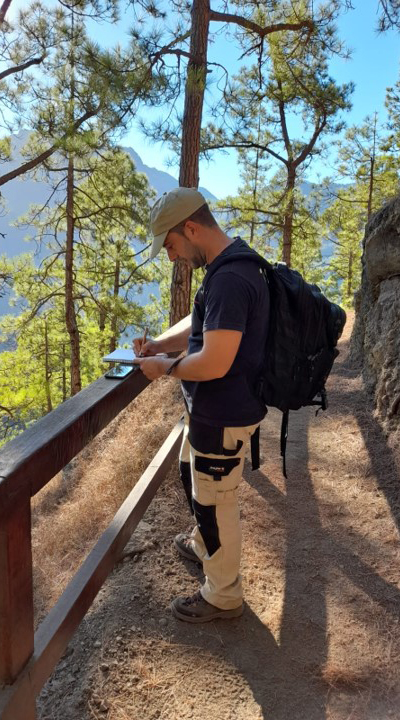 Raimon Pérez Ferrando
Responsible for the Delegation of Callosa d'En Sarrià (Alacant)
Degree in Environmental Sciences (Environmental Management and Planning)
Forestry Engineer
Master in Teacher Training
Agricultural producer
Specialist in strategic territorial planning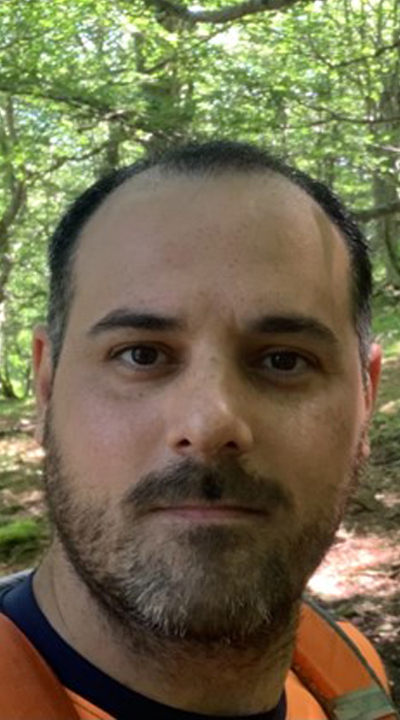 Adrià Barceló Puig
Head of the Delegation d'Alcalà de Xivert (Castelló)
Degree in Environmental Sciences
Forestry Engineer
 Master's Degree in Environmental and Territorial Management Techniques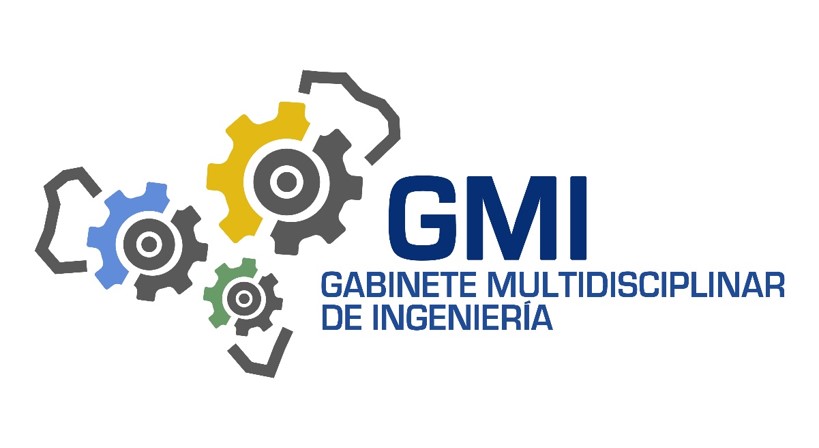 Canary Islands - GMI
External colaborator
In 2016 was born on the island of El Hierro, the multidisciplinary engineering office. GMI develops technical projects of Civil Engineering, Telecommunications and Forestry Engineering and collaborates with Medi XXI GSA as mutual support in the territory of the Canary Islands.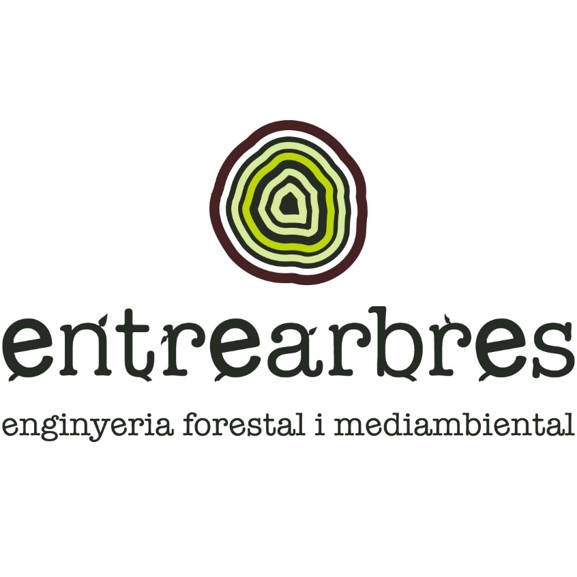 Catalonia - Entrearbres
External colaborator
For Entrearbres, the management of the territory, of the natural environment, the responsibility and the profit of the forest land owner is nowadays a necessity and a source of performance. Theirs is a passion, the vocation to turn the balance between owner and natural environment into profit. And that's why we love working with them so much =)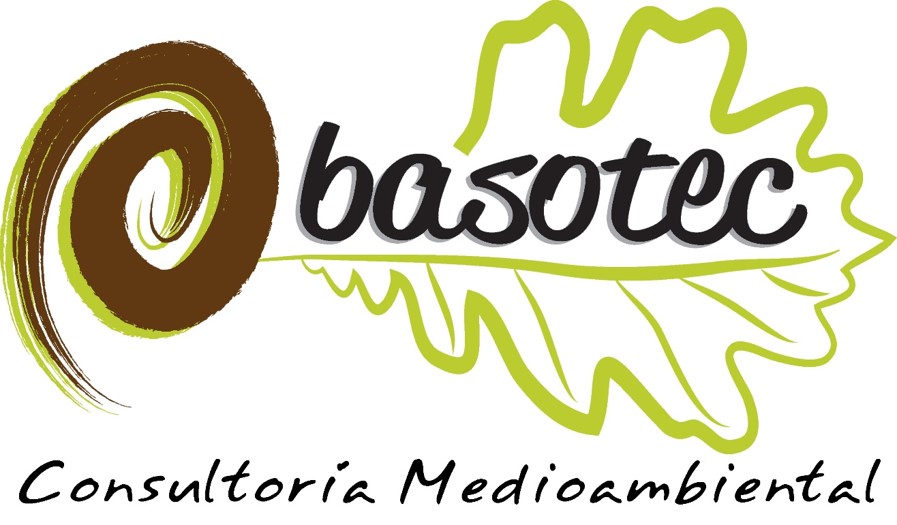 Madrid – Basque Country – Basotec
External colaborator
Basotec is an environmental, forestry and rural management consulting team. One of their objectives is the prevention of fires in rural areas of the Community of Madrid, or Euskadi. Forest management or creation and management of new fire defense systems for rural communities and urbanizations. They collaborate with Medi XXI GSA in the development of WUIProtect projects, among other environmental projects.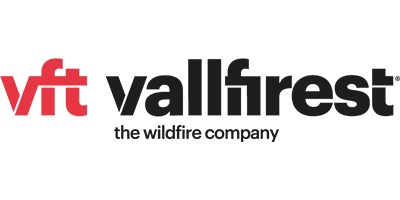 Catalonia – World – Vallfirest
External colaborator
Vallfirest is a reference team in the manufacture of protection equipment, tools and solutions for forest fire extinction and prevention. They actively work with analysts and professionals in the sector to identify and solve their needs and experiences in the field. They collaborate with Medi XXI GSA in the global distribution of WUIProtect sappers for active defense against forest fires in populated and industrial areas.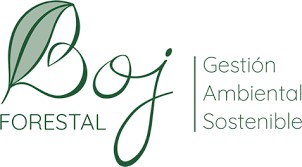 Castilla La Mancha - Boj Forestal
External colaborator
This team, specialized in Sustainable Environmental Management, is leader in the elaboration of Forest Management Projects at provincial level and pioneer in Integral Management Plans. We collaborate with them in matters of defense against forest fires and emergencies. They collaborate with Medi XXI GSA in different projects, and especially in the defense against forest fires, self-protection and civil protection in Castilla La Mancha.

Technology - NTForest
External colaborator
NTForest is a technology-based company created with the commitment and mission to develop solutions for the care and preservation of the environment. The collaboration with Medi XXI GSA is focused on the development, implementation and maintenance of applied technological solutions (such as WUIProtect NETSense).

Spain – Veolia
External colaborator
Veolia is the global benchmark in optimized resource management – water, energy and waste. It drives the sustainable development of cities and industries, and since 2020 has an agreement with Medi XXI GSA for the development of Green Infrastructure solutions and forest management based on reclaimed water for defense against forest fires, among other collaborations. Together, we developed the GUARDIAN project.